Craggy Mountain Line Inc. is a non-profit organization which was formed in 2001 in order to acquire the last three miles of the Craggy Mountain line, an historic section of railroad located in Buncombe County, North Carolina.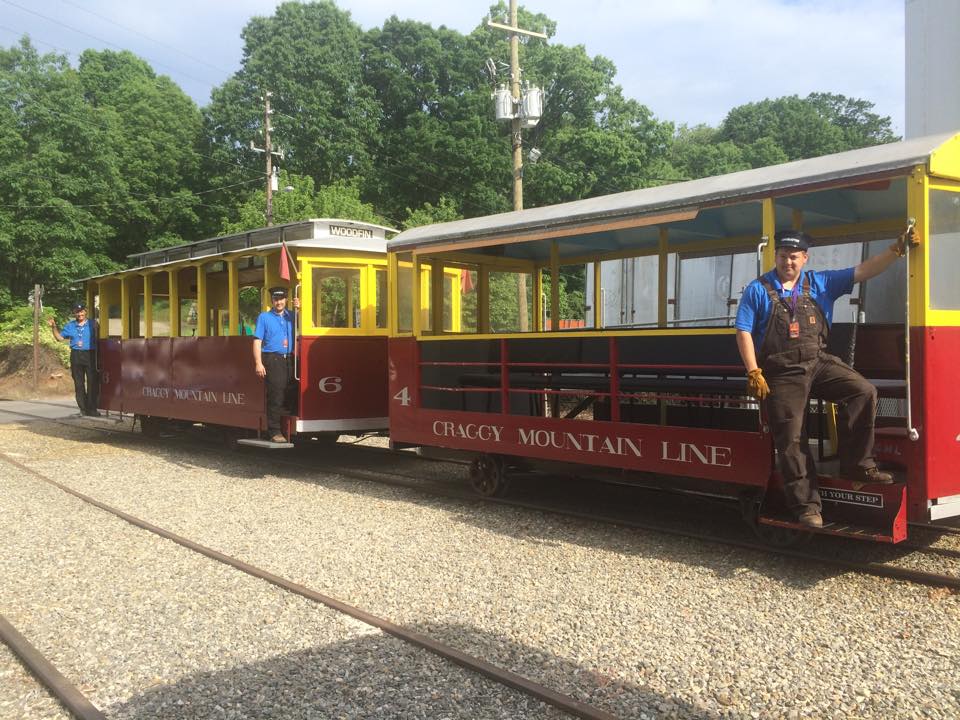 The line has been preserved in an operable state and it is now open to the public. Historic railroad equipment has been acquired and is being restored to it's original condition for display and use on the line.
Ride the Rails at
Craggy Mountain Line Railroad!
2019 Winter Hours, Monday thru Saturday,
January 1st thru March 31st
By Appointment Only
Call us at 828-808-4877 to book your spot! 

Call 828-808-4877 for Reservations to Ride the Rails!
Click here to view a map of the line.
For more information on plans for the line, please click here.
Save